WELCOME TO THE LEARNING PLATFORM
SIGN UP FOR FREE
Instant access to all our online resources.
RESOURCES
OPHTHALMOLOGY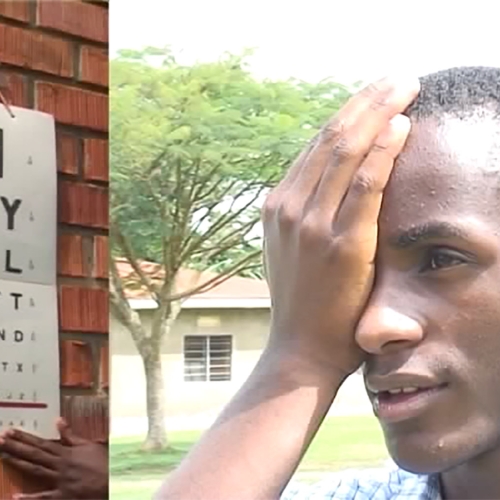 254 million people worldwide are visually impaired or blind, with 90% of visually impaired people living in resource poor countries. 75% of sight limiting disease is preventable or treatable, and treatments such as cataract surgery are amongst the most cost-effective medical interventions. This resource, filmed in Uganda and Tanzania, shows you how to assess eye patients and treat common eye diseases.
MINOR INJURIES IN A&E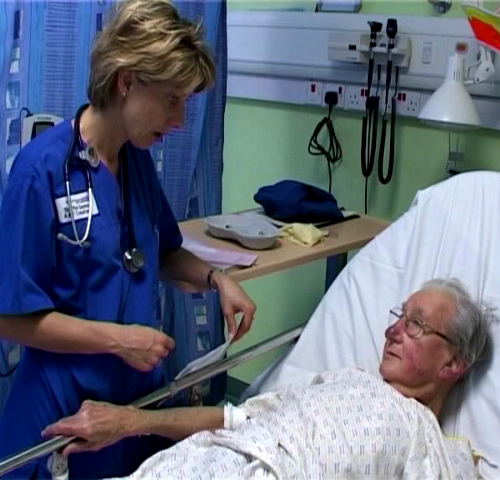 21.8 million people attend A&E departments in the UK each year, many with minor injuries (broken bones, lacerations (cuts), soft-tissue (muscle and joint) injuries) which can lead to scarring and disability if not treated correctly. In this resource, you will learn to diagnose and treat these conditions.
ENT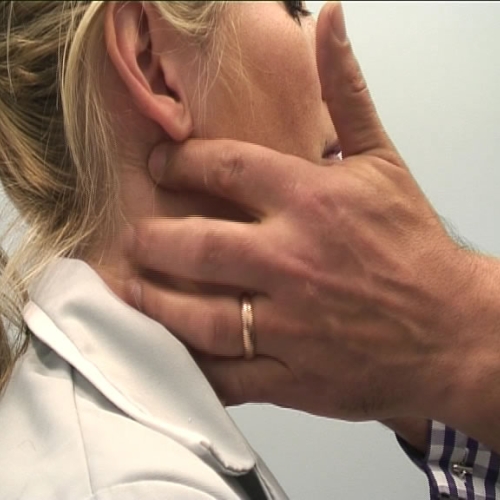 ENT problems are common, accounting for around 25% of GP consultations in the UK, and a large number of presentations to hospital. Most health professionals receive only brief training in ENT, making it difficult for them to gain knowledge and skills. In this resource, you will learn how to assess common patients with ENT problems and test your skills.
CARING FOR THE SICK CHILD - 2020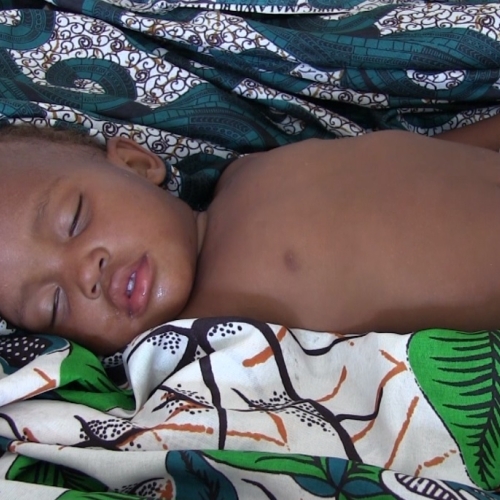 These materials are designed to support the training of Health Surveillance Assistants, helping them to work with children and caregivers in their community. The training covers recognition treatment and referral of children with malaria, pneumonia, diarrhoea and malnutrition, and prevention of illness through immunisation and the use of insecticide treated bed nets.
COVID-19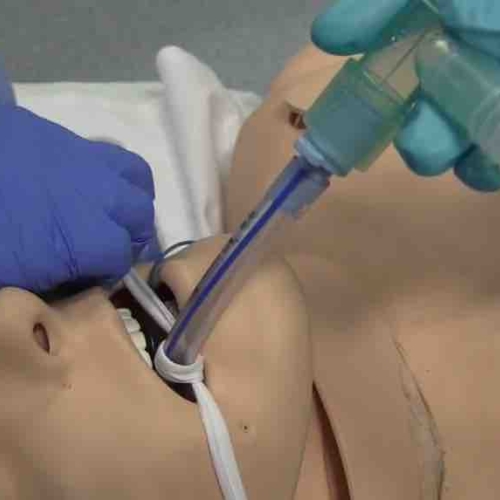 COVID-19 can be a devastating illness with significant numbers of those affected requiring hospital care and intensive care. The videos cover various aspects of the care of COVID-19 patients admitted to hospital and are open access so please share.
The videos were produced by consultants at the Royal Free Hospital in London, who have cared for high numbers of critically ill patients with COVID-19, to reflect their clinical practice. However, as clinical practice may vary between different hospitals and institutions it is essential to always consult your local guidelines.
FIND OUT MORE
ABOUT
We believe multimedia education will make a fundamental difference to the care of children and adults worldwide.
Working in partnership with centres in Africa and South East Asia, our projects are tailored to meet global health priorities for health workers in resource poor countries, as well as in other countries such as the UK.
Our aim is that health workers, wherever they are in the world, will have open-access, state of the art multimedia education.
LEARN MORE